Software Development Outsourcing to Vietnam
Decade year ago, the IT outsourcing industry in Vietnam was assessed as potential when well-known technology companies such as Oracle, Intel, and Nash Harvey started investing high-tech human resources in Vietnam. Today, Vietnam has been very successful in the software outsourcing industry. It is predicted likely become a center of software development and innovation in Southeast Asia.
Grasping the strengths of the country, besides issuing policies to encourage development and investment in technology, the Vietnamese government has also invested in STEM education model, increasing the quality of skilled technical engineers.
In 2017, according to A.T. Kearney, Vietnam went up 5 ranks, from 11th to 5th, in the Global Services Location Index, ranking in the top 55 most attractive countries for Global Outsourcing Services.
Indeed, Vietnam has made remarkable leaps in the outsourcing industry, gradually becoming a competitor that makes India worry.
The considered factors for software development outsourcing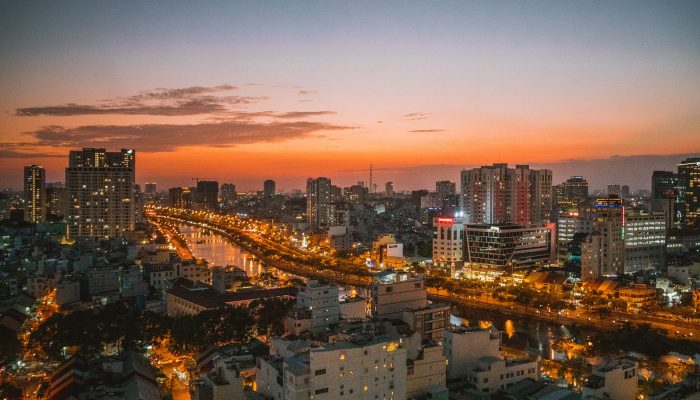 Dynamic and high-quality labor force
The young labor force in Vietnam accounts for 34% of the total population. They are young, dynamic and creative people with the advantage of being agile, assertive and sensitive to the trends of the times. Compared to India, labor costs in this sector are 30% to 35% lower.
The Vietnamese government strongly encourages FIE (Foreign Invested Enterprise) and domestic enterprises in Technology Development and Investment, by issuing policies such as tax incentives, preferential policies on land rent, lease infrastructure, the financial support policies, training policies to support human development resources, etc. 
Moreover, a quality assurance for this labor force comes from 290 IT universities across the country. Ten years ago, if the number of IT staff in a company was only 200-300, there are now more than 1,000 employees. That has reflected the active development of the outsourcing industry in Vietnam today.
Economic, political stability 
Since joining WTO in 2007, becoming a member of APEC and leading APEC in 2006 and 2017, Vietnam has made remarkable efforts in managing public debt and creating fiscal spaces in recent years. Besides, the Vietnamese economy has also gradually transformed from traditional agriculture to industry and services, "from averaged 6.6 percent per annum during 2014 and reached a 10-year high of 7.1 percent in 2018" – according to the International Monetary Fund (IMF).
Regarding the political situation, Vietnam is in the top 10 (8th) safest countries in the APAC region according to a study by ValueChampion. Clearly, Vietnam is an ideal "paradise" to create a stable, safe working environment and minimize risks in the operation of projects.
Cultural compatibility 
The process of renewing, integrating, and acculturing culture in many respects has created new motivation for diversified and plentiful cultural development in Vietnam.
As a potential star in the field of software development, Vietnam still faces difficulties and challenges in training human resources that meet international working standards. IDS Software always believes that the success or failure lies in the ability and efforts of individuals and businesses.
Understanding these challenges, IDS Software has been striving to deliver better technologies to make community life being better.
English proficiency in communication
Vietnam has an improvement in the English proficiency index over the years. Within only seven years, this country has fought its way from a low proficiency level to the average level. Understanding the importance of English in economic integration, the Vietnamese government has been seriously focusing on the quality of the education system and encouraging people through effective study methods. In the future, Vietnam is expected that can improve the quality of education to maintain this ranking and score better in the future.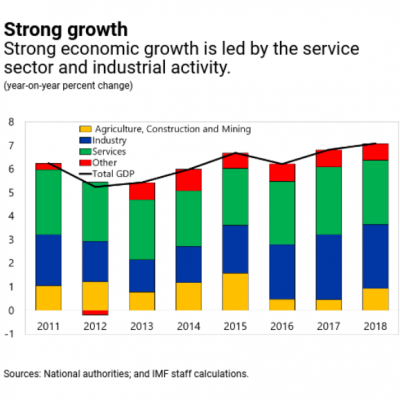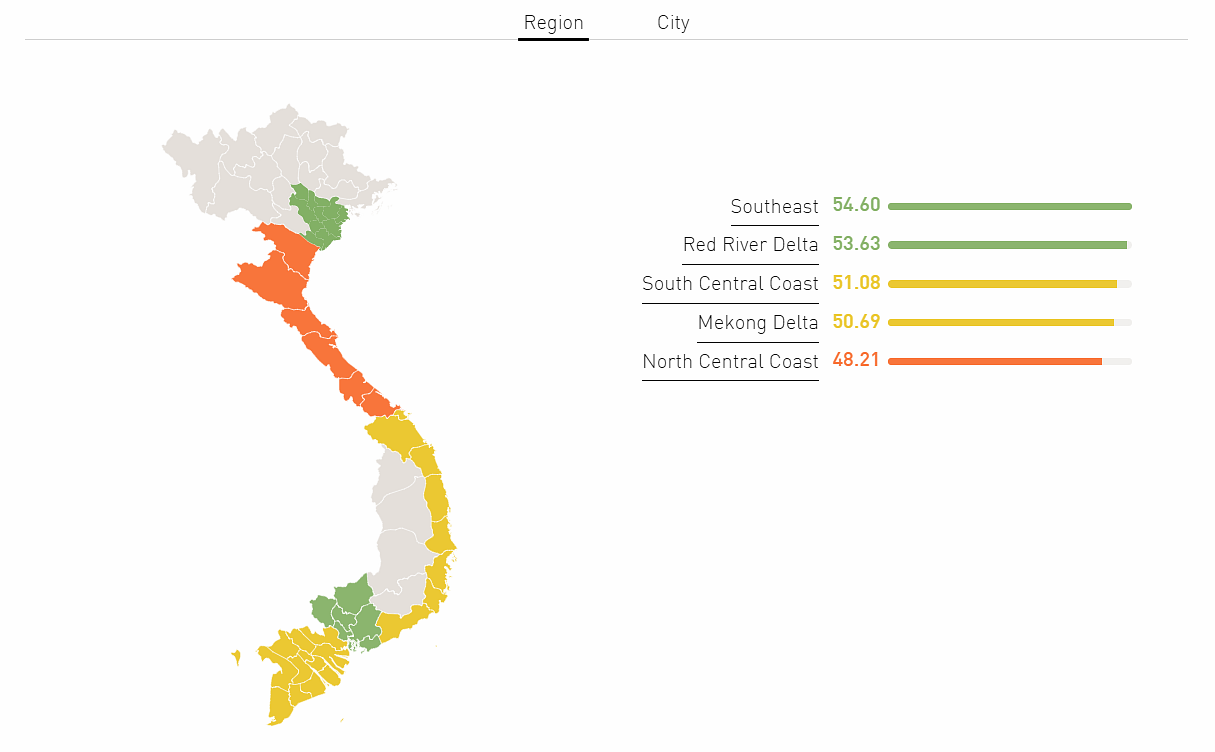 Amazing facts about software development outsourcing to Vietnam
Vietnam is an Asia Tier 1 emerging-market location and top 5 location for outsourcing (Gartner's Leading Global Locations for Offshore Services, 2016)
20 million mobile users in the US use call software written by Vietnamese; 4 million children in the UK are using teaching software written by Vietnamese engineers.
400.00 Ford cars use mobile software manufactured by Vietnam.
200 million Google users are searching online using photo tagging software provided by Vietnamese developers.
Some specialized software of Vietnam currently helps the world operate safely and widely used all over the world.

Ho Chi Minh City in Top 20 Outsourcing Cities in 8 consecutive years (Tholons, 2009-2016)

Vietnam is ranked 3rd in global offshoring hotspot and 1st in competitive cost (Tower Watson, Services Offshoring Ranking 2013)

Vietnam is ranked 1st in pioneering location and cost environment (Cushman & Wakefield business process outsourcing and shaped service location index, 2016-2017)

Vietnam is an offshoring destination most preferable by Japanese companies (Resorz Co., Ltd, 2016)
Who chooses IDS Software for outsourcing?