AGILE SOFTWARE DEVELOPMENT SERVICES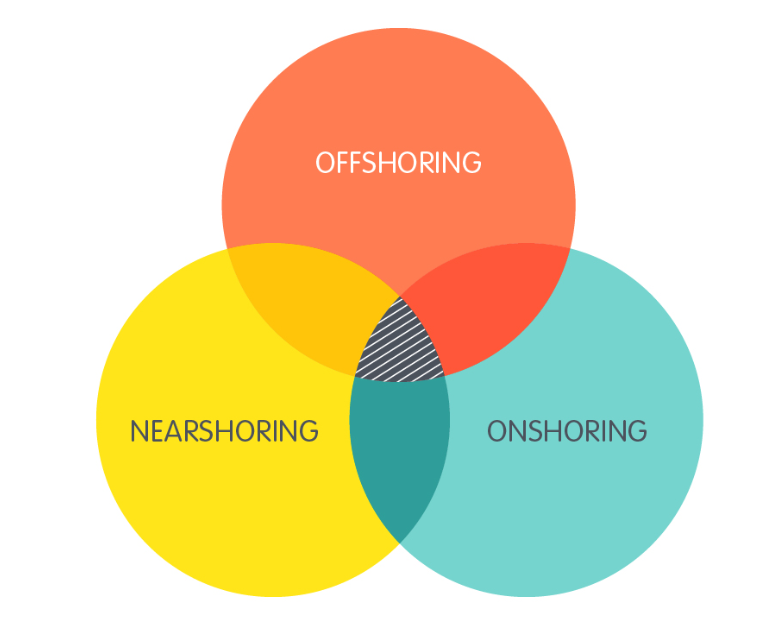 ENTERPRISE SOFTWARE SOLUTIONS
Our mission is to improve your business performance by implementing best practice processes through robust enterprise software development services across the entire scope of your business.
Read more >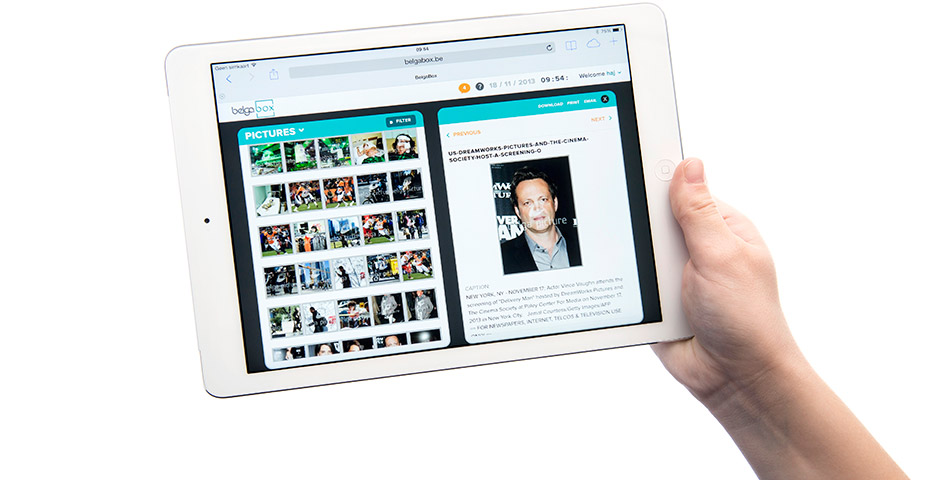 Native application development follows a powerful way that help businesses to build an effective presence in the ever growing mobile ecosystem, also native application development delivers a potential strategic impact. Native apps are developed specifically for one platform, and can take full advantage of all the device features.
Read more >
Go with us
It is never too late to show your project's visions.