Digital Transformation – Why Enterprises Should Change Into Digitization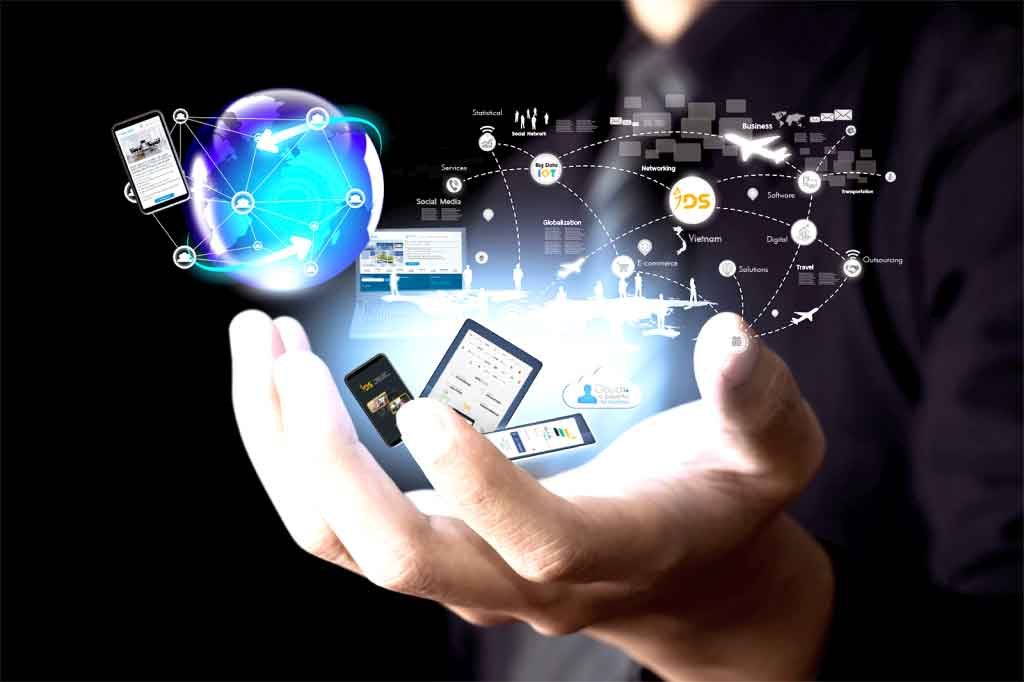 According to Altimeter Group, there are 88% of companies report they are undergoing digital transformation and 25% of companies have a clear understanding of new and underperforming digital touchpoints.
Digital Transformation is a definition that describes the application of technology to all aspects of the business, helping businesses grow and change comprehensively, increasing productivity, efficiency and optimizing resources in the company to bring the best value to customers and the business.
Digital transformation is a long journey. There is too many related information about digital transformation in the media today, but what is really useful for businesses? Stop thinking that digitization is an unbelievable future story and businesses just need to do well the current work to exist.
You've probably heard of Nokia's failure story under the pressure of smartphone rivals and their, spoken: "We did not do anything wrong, but somehow, we lost"
In today's fast-paced technology era, managers may should keep a cool head to calmly devise digital transformation strategies for businesses. To help businesses deeply understand the importance of digital transformation, IDS Softwware Vietnam will mention 2 case studies from famous brands in the world as Lego and Audi
A spectacular leap of Lego
Lego flourished between 1970 and 1991. In 2003, the company's business significantly decreased with $ 800 million in debt. The Danish toy company seems to have fallen into bankruptcy. Realizing the risk, Lego immediately began restructuring the entire company and focused on digital transformation with the goal of turning itself into a technology company of toy! They focus on products such as movies, mobile games and mobile applications.
Over 10 years later, in 2015, Lego became one of the strongest brands worldwide with a profit of up to $ 600 million.
Audi and customer experience enhancement
Change the way of selling vehicles, Audi officially launches innovative showroom concept named Audi City. Audi City is one of the first digital showrooms in the world that allow visitors to explore Audi's full range of models at stores located in the middle of cities. Only 4 vehicles will be displayed on the screen and the rest will be viewed and adjusted via the digital touch screen.
With this model, Audi's sales increased rapidly. For example, current sales at Audi City London increase 60% from the traditional Audi showroom that previously occupied the site.
How can my business be sucessful in digital transformation?
Successful digital transformation based on these 5 main factors:
CUSTOMER: leverage customer network and complete customer journey map research to optimize customer experience.
COMPETITION: Research on competition and figure out competitive advantage for businesses.
DATA: User data becomes a valuable asset of the company
INNOVATION: Increase efficiency, save time, innovate by rapid experimentation and take advantage of management tools.
VALUE: Set up a long-term digitization strategy and business's culture
Conclusion: Digital Transformation is a challenge to the survival and development of businesses. Therefore, businesses should look at the most basic perspective of the problem to achieve the best results in the journey of conquering customers' hearts.